With an increasingly stretched health service, successful self-diagnosis can sometimes be a preferable solution. Dealing with a health problem quickly using natural remedies or over-the-counter prescriptions can prevent routine medical problems from escalating, as well as reducing the burden on free healthcare providers.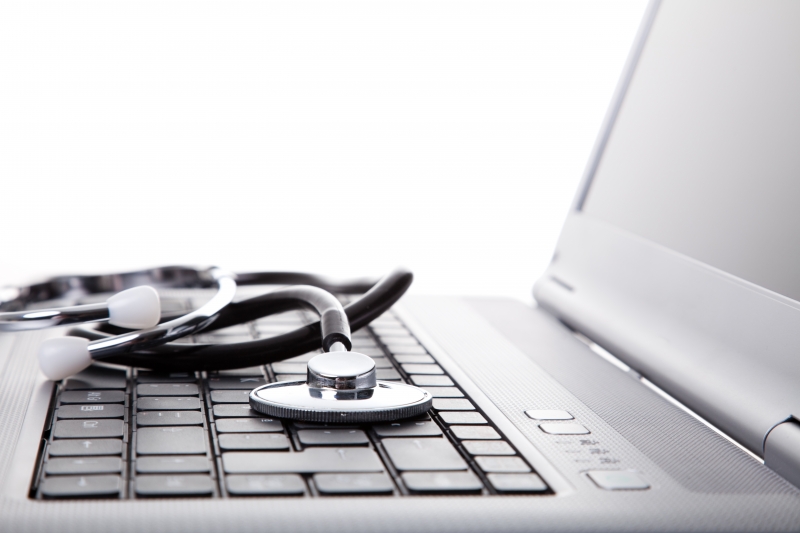 However, it is important that you visit your GP if you have any doubts or suspect a serious illness. Online health forums can still give an indicator of serious problems, however, and early diagnosis and treatment can save lives.
The best medical forums avoid being an alternative to professional medical care. Websites such as www.patient.co.uk feature advice from doctors and work with the medical profession to provide an informative health forum. Often the focus of such sites is of a preventative nature; tips for keeping in good health rather than cures for illnesses. This particular site features a symptom checker with appropriate advice for the type of treatment that the condition requires.
www.netdoctor.co.uk is a similar site which also features a discussion forum where individuals can discuss medical issues with people in a similar position. This site also features a symptom checker as well as online health surveys to enable individuals to monitor the state of their health.
The National Health Service has an official site at NHS Choices, which gives official advice on medical issues and is fully endorsed by the health services. It features links to other specialist websites such as The Royal College of Psychiatry www.rcpsych.ac.uk.
As this is an official site, the quality of advice and information given is of the highest quality. However, it does not feature an on-site discussion forum; rather it links to a site called www.healthunlocked.com to provide people suffering with medical ailments access to a community where they can share their experiences.
In any case, such sites should be used for information purposes only, and should never be an complete alternative to consultation with a doctor.